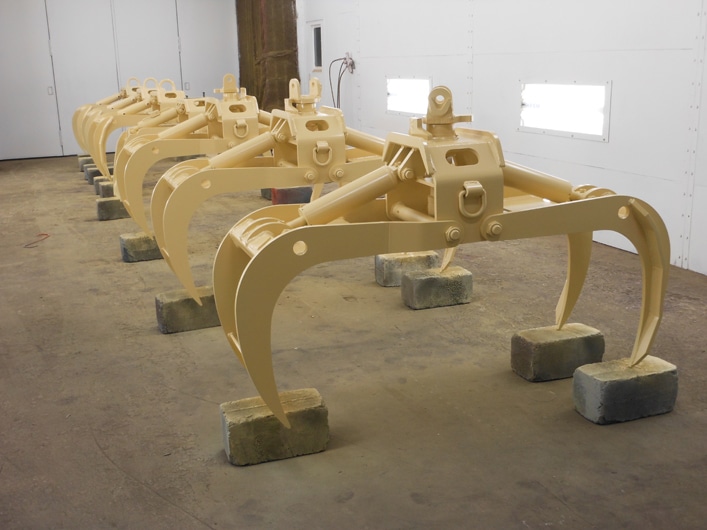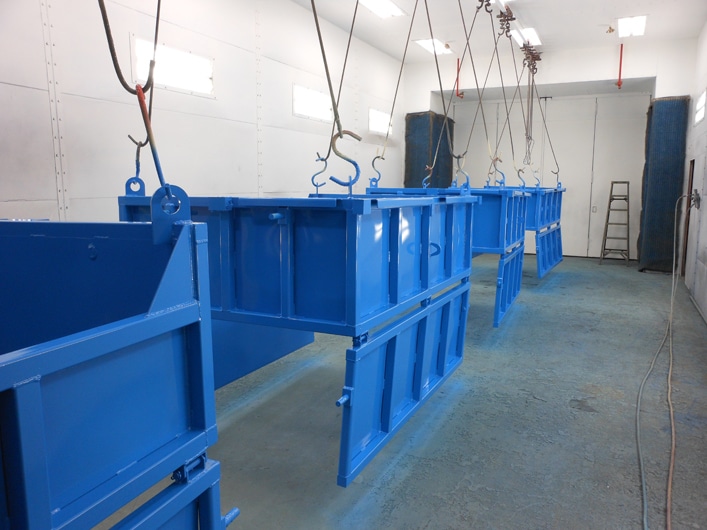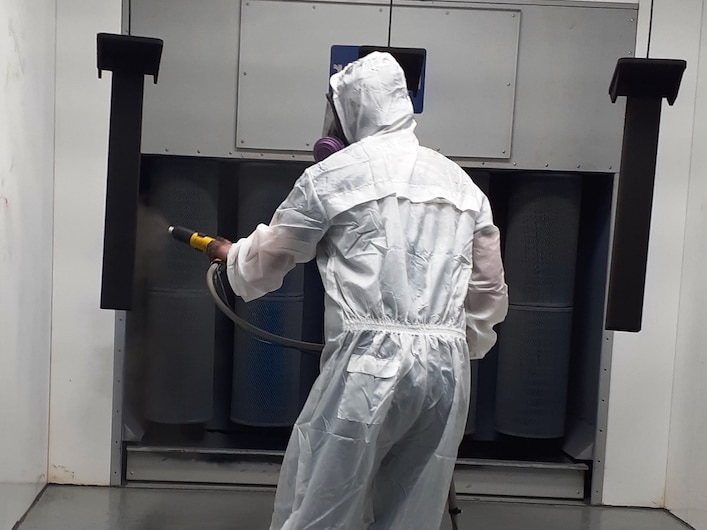 Jacobson Paint Finishes (JPF) , a sister company to Heiden Inc., is a group of highly motivated individuals committed to providing you with superior paint coatings, assembly and packaging to satisfy your production needs. We service painting and finishing for metal fabricators, foundries, machining, and plastics industries by providing exceptional quality and service.
Finishing services include:
coating
plating
silk screening
grinding
light assembly
JPF runs on integrity and commitment to fulfill the promises we make. JPF qualifies as Woman Owned (Minority) Business and is compliant with ISO as well as implementing 5S for lean workplace organization. For more information visit the Jacobson Paint Finishes website.